Hello, 
Get access to a learning environment that is fun, innovative and creative, and filled with purpose, to enhance your knowledge on-the-go.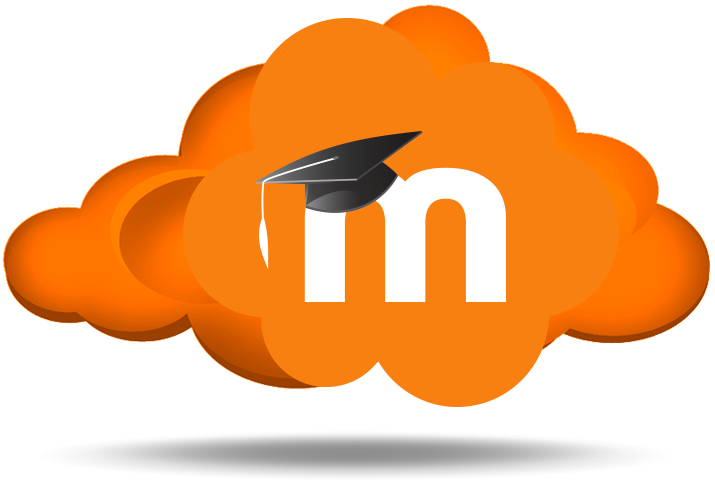 Skip site news
Site news
Dear Students,
I trust that you are all doing well and getting ready for the start of semester 1.  In an effort to accommodate those students who are experiencing financial challenges, we have extended our registration until TUESDAY, AUGUST 28, 2018 at 4:00 p.m.  We have therefore deferred the start of classes to Monday, September 3, 2018.
Kindly use this amnesty wisely and make every effort to register for a maximum of four courses.
I look forward to seeing you soon.
Attention All Students
We would like to take this opportunity to inform you of our Dyslexia Screening Certificate Program.
All CCM students are eligible to apply.
This program is offered in partnership with the Dyslexia Training Institute in California and will begin March 19, 2018.
The...
Read the rest of this topic
(112 words)